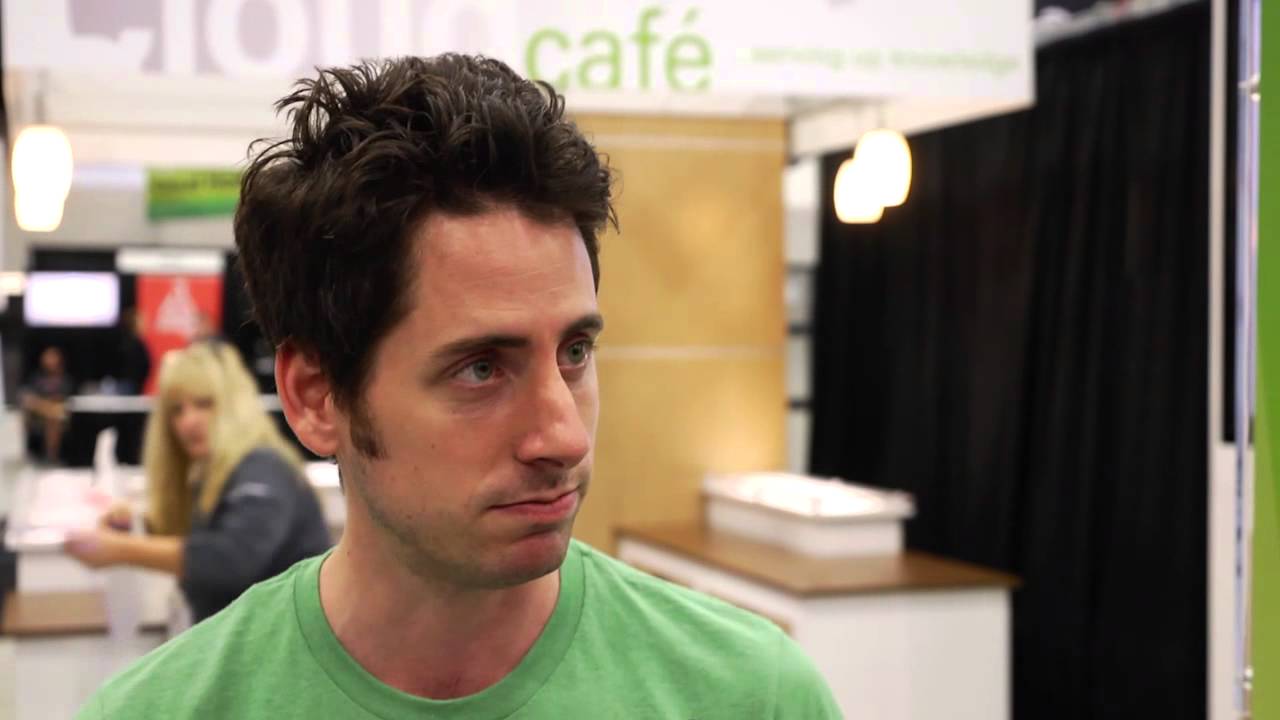 I'm an entrepreneur. I started AppFog in 2010, raised almost $10M in venture capital, and was acquired in 2013. Before that, I was the first employee and head of engineering for 5 years at MOG (now Beats Music acquired by Apple). Before MOG, I contracted as an engineer for a wide variety of startups including MeasureMap which was acquired by Google in 2006.
Some of my most popular blog posts include:
FAQ with Lucas Carlson
Have you written any books?
Yes, I have written a startup thriller novel, two programming books and an entrepreneurial non-fiction.
Do you have a blog?
Yes, I write for entrepreneurs on Medium and LinkedIn.
Have you published guest posts on other bloggers websites?
I have written for Inc, Business Insider (multiple times), Business Journal, KISSMetrics, VentureBeat, InformationWeek and other popular blogs.
Do you have a Twitter account?
Yes, @cardmagic
Have you done any public speaking?
I have spoken at more than 30 conferences around the world. I am often asked to talk about technology and entrepreneurship for large corporations and governments including NASA, IBM, Booz Allen Hamilton and others.
Have you been interviewed on podcasts or radio?
I have my own entrepreneurial podcast with over 20 awesome interviews and have been featured on various podcasts and radio interviews including:
Do you run any authority sites?
Yes, I do, thank you for asking. 😉 Here is one right now: Woodworking Toolkit.