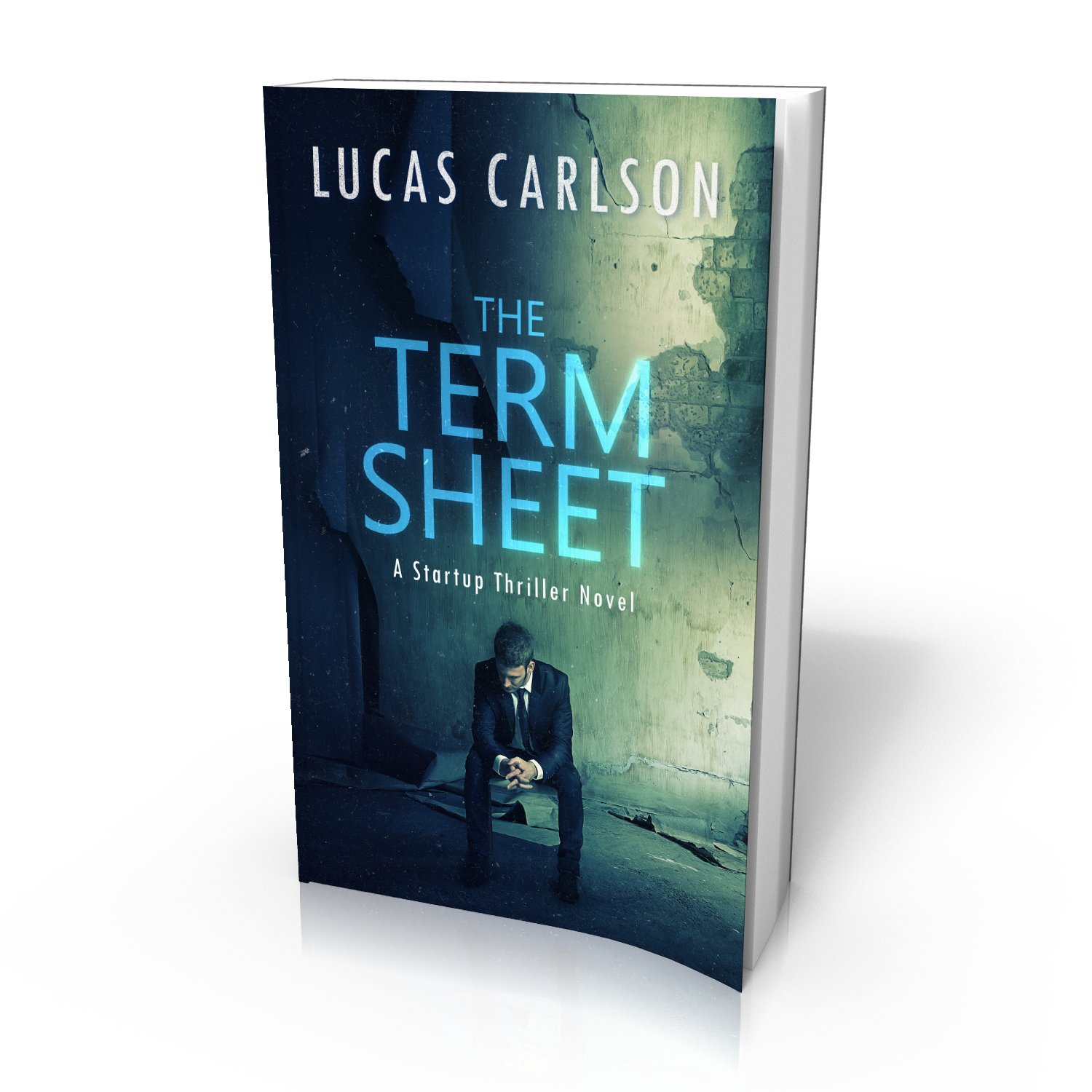 STARTUP THRILLERS WITH PAGES THAT TURN THEMSELVES
To get your free copy of my startup thriller novel, you just need to tell me where to send it.
✕
Where should I send the download instructions to?
BACKGROUND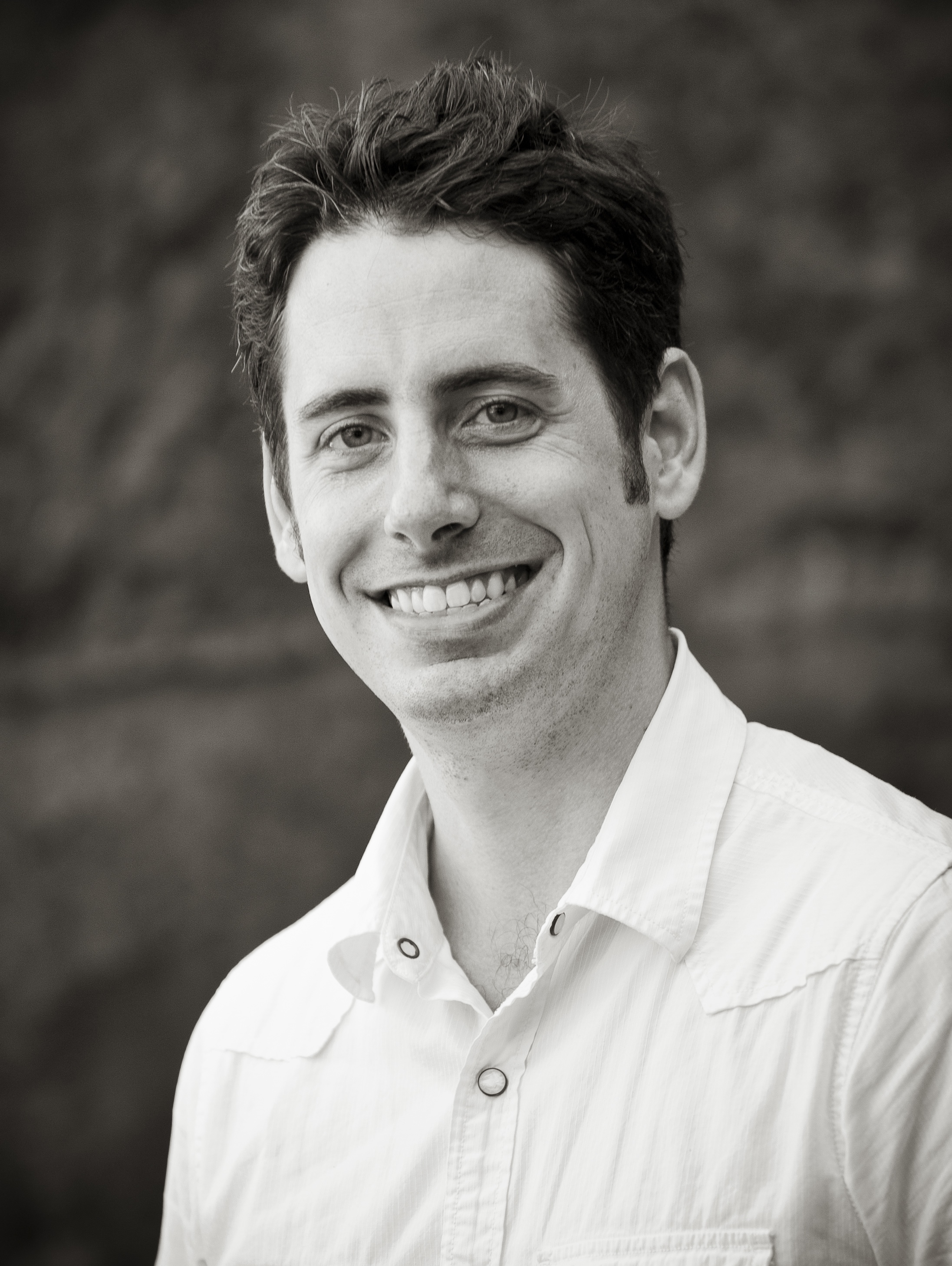 Lucas Carlson is an author and entrepreneur, profiled in The New York Times best-selling book The Lean Entrepreneur. As a keynote speaker in the technology arena and innovation leader in the cloud space, Lucas helps companies discover opportunities for growth. Lucas is also a publisher and popular blogger at www.craftsmanfounder.com, where he guides entrepreneurs toward success.
Lucas was formerly the CEO and founder of AppFog, a massively popular startup acquired by CenturyLink in 2013. AppFog signed up more than 100,000 developers, raised nearly $10M in venture funding and has become an industry leading Platform-as-a-Service.
He moved to Paris with his family, plays go, practices magic and plows through as many books as humanly possible.
Some of my most popular blog posts include:
FAQ with Lucas Carlson
Have you written any books?
Yes, I have written a startup thriller novel, two programming books and an entrepreneurial non-fiction.
Do you have a blog?
Yes, I write for entrepreneurs on Medium and LinkedIn.
Have you published guest posts on other bloggers websites?
I have written for Inc, Business Insider (multiple times), Business Journal, KISSMetrics, VentureBeat, InformationWeek and other popular blogs.
Do you have a Twitter account?
Yes, @cardmagic
Have you done any public speaking?
I have spoken at more than 30 conferences around the world. I am often asked to talk about technology and entrepreneurship for large corporations and governments including NASA, IBM, Booz Allen Hamilton and others.
Have you been interviewed on podcasts or radio?
I have my own entrepreneurial podcast with over 20 awesome interviews and have been featured on various podcasts and radio interviews including:
BLOG
Read our regularly updated blog for news on new releases, competitions, offers and appearances.
No Results Found
The page you requested could not be found. Try refining your search, or use the navigation above to locate the post.